Nested Applications
Vienna Night 2021
EFORT is delighted to invite you to the official Networking Event of the 22nd EFORT Annual Congress on ???
The event will take place at the ??? in Vienna. Join an exciting evening and use the opportunity to network with friends and colleagues in relaxed atmosphere. A local DJ will provide the right dance music and put everyone in a festive mood.
Participation in the Vienna Night requires registration in advance to the event. Onsite registration at Labstelle is not possible.
Registration fee for All delegates: EUR 70.00 (incl. VAT)
If you are already registered and would like to add the Vienna Night Ticket please click here, log in with to your registration account and follow an individual registration.
If you need any further information or have any problem to register for this event please contact: registration.EFORT@congrex.com
Vienna Night 2020 Photo 1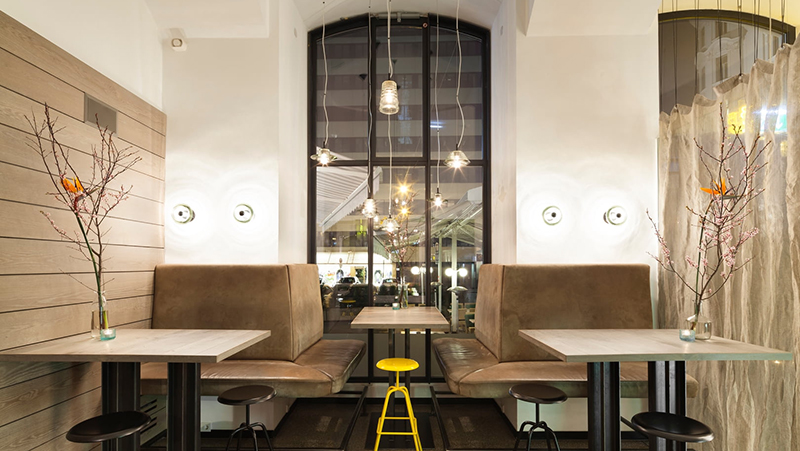 Vienna Night Photo 3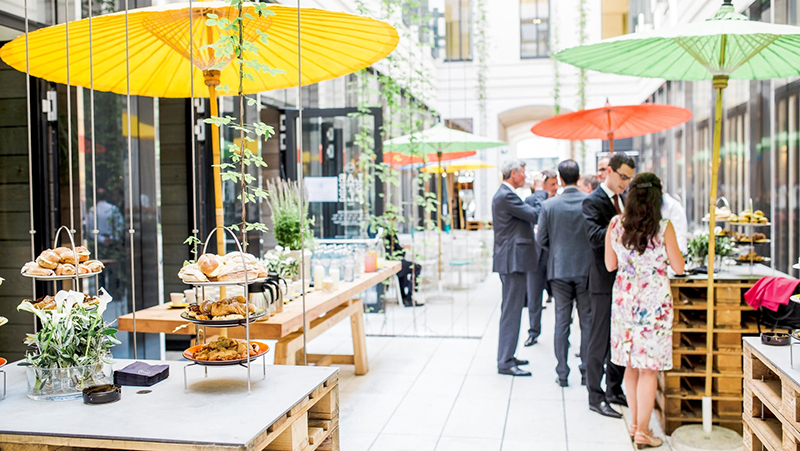 Vienna night 2020 Photo 2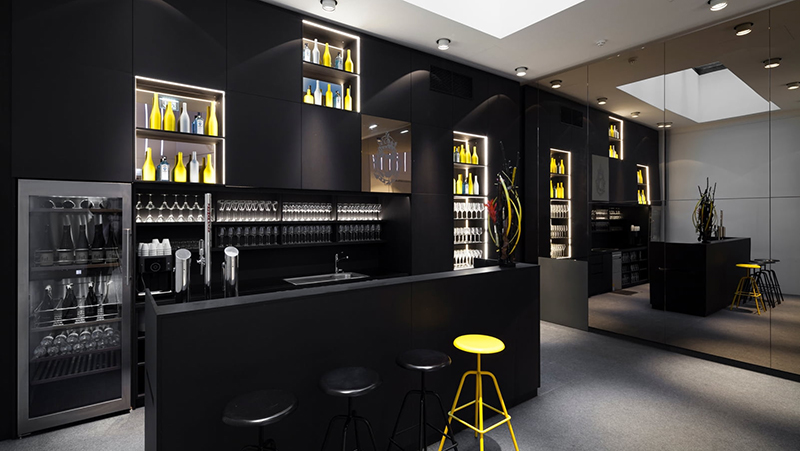 Vienna Nnight 2020 Photo 4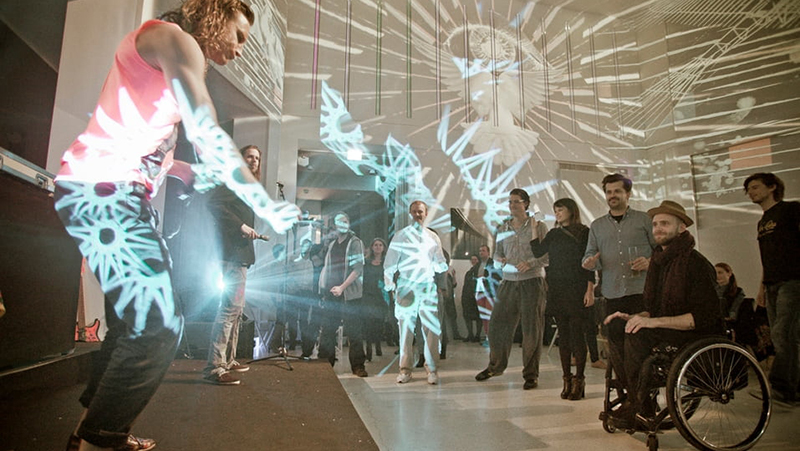 Vienna Night 2020 Google Map