Nested Applications
LIS22 Hotel accomodation pre-text
Hotel Accommodation
Individual reservations:
Online reservations available in early 2022. For requests before this date please contact Congrex Switzerland directly.
Group reservations (8 people and up):
Sales already open, please contact Congrex Switzerland for an offer. Early reservation is highly recommended.
Contact details
Congrex Switzerland Ltd.
Reinacherstrasse 131
4053 Basel / Switzerland
Phone +41 61 686 77 94
Fax +41 61 686 77 88
E-Mail: hotel.efort@congrex.com
LIS22 Pic accommodation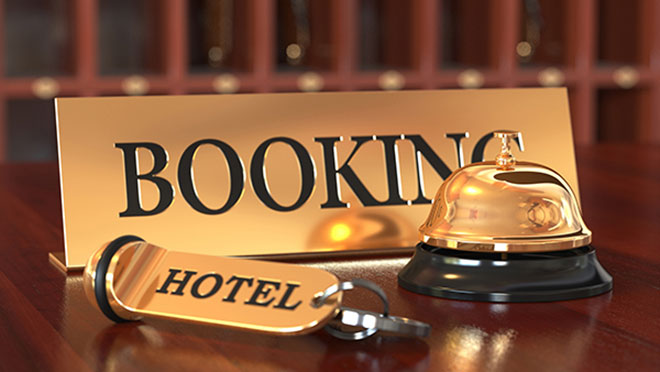 WARNING
There are an increasing number of fraudulent websites impersonating the annual EFORT Congress 2022 and we would like to warn all participants to be aware of possible scams and strongly advise that you only use the official housing agency, Congrex Switzerland, when making reservations.