Nested Applications
HAM24 ACCOMMODATION TEXT
HOTEL ACCOMMODATION
Congrex Switzerland is the official congress partner for hotel accommodation and is the only agency offering accommodation on behalf of the 25th EFORT Congress Hamburg 2024. Hotels occasionally publish online or last-minute promotion rates for a limited number of rooms which may vary from the prices contracted for this congress.
As the official EFORT 2024 partner, Congrex Switzerland offers highly dedicated customer service and professional support for all your accommodation needs. We can offer you great deals in a wide range of hotels in the vicinity of the congress venue and all over the city of Hamburg. Early booking is highly recommended as rooms typically sell fast in prime locations and hotels have limited capacities.


HOW TO BOOK YOUR ACCOMMODATION
In order to make a hotel reservation, please:
Access the official EFORT Congress Hamburg 2024 online registration platform that will be launch in January 2024.
Click "Accommodation" buton to make your preliminary choice.

INDIVIDUAL RESERVATIONS
Participants can book their hotel room online from the Offciial EFORT Congress 2024 registartion platform opening in January 2024 and payment by credit card (Visa, Mastercard or American Express) is mandatory.

GROUP RESERVATIONS
Group bookings cannot be made online as different terms and conditions apply. For further information, up-to-date availability and reservation, please contact us at [email protected].

PAYMENT POLICY
For online reservations full credit card payment is required. After a successful reservation, you will receive a written confirmation by e-mail. When checking out, all extras (mini-bar, telephone charges, room service, etc.) must be settled with the hotel directly.

TERMS & CONDITIONS
Cancellations
For cancellations made before 15 March 2024, a handling fee of EUR 60 applies. Cancellations received after 15 March 2024 will be charged in full. Cancellations of individual nights (i.e. date changes) are also considered as cancellations and will be charged as such. Requests for refunds may be considered after the conference if the room has been resold (either by Congrex or the hotel).

Name Changes
Changes can be made via Congrex Switzerland at

[email protected]

and are subject to a handling fee of EUR 30.

FOR ENQUIRIES
Please contact the official accommodation partner:
Congrex Switzerland Ltd.
Reinacherstrasse 131
4053 Basel | Switzerland
Phone +41 61 686 77 94
Fax +41 61 686 77 88
E-Mail:

[email protected]

Nested Applications
HAM24 Warning Accomodation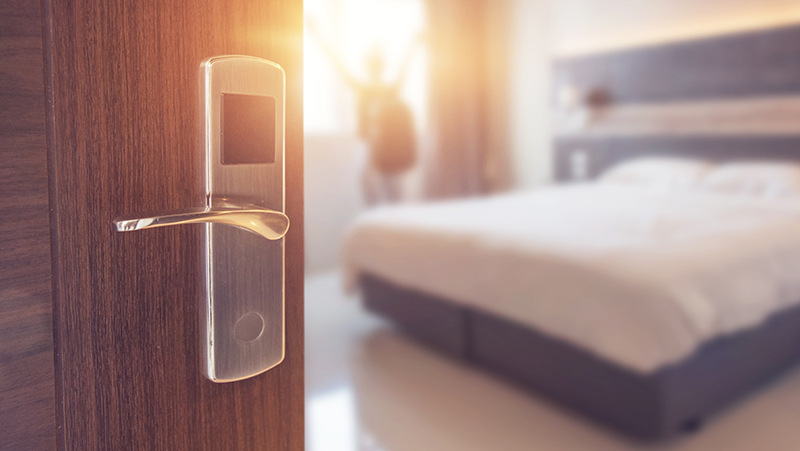 WARNING
There are an increasing number of fraudulent websites impersonating the annual EFORT Congress Hamburg 2024 and we would like to warn all participants to be aware of possible scams and strongly advise that you only use the official housing agency, Congrex Switzerland, when making reservations.