Nested Applications
Welcome Part 23
WELCOME TO THE EFORT CONGRESS VIENNA 2023
On behalf of the Executive Committee and the Science Committee, we would like to invite you to participate in the 24th EFORT Congress in Vienna, Austria from 24 to 26 May 2023. The annual meeting of EFORT is the largest platform for European Orthopaedics to exchange knowledge and experience within Europe but also with colleagues from other parts of the world.
Follow Us

Nested Applications
President 2023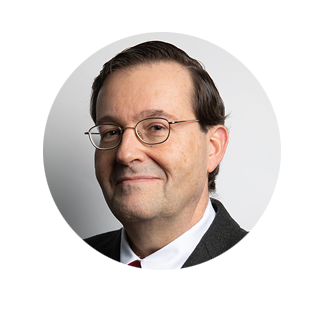 Prof. Dr.
Enrique GÓMEZ BARRENA
EFORT President 2022/2023
Scientific Chair 2023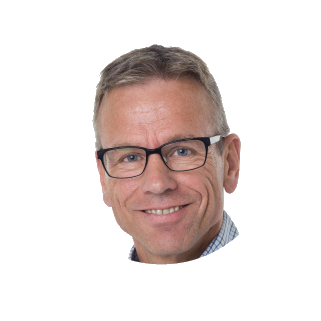 Prof. Dr.
Søren OVERGAARD
Chair EFORT Science Committee 2022/2023
VIE23 ZAGRA Portrait
Prof. Dr.
Luigi ZAGRA
Co-chair EFORT Science Committee 2022/2023
Count Down 2023
| | | | |
| --- | --- | --- | --- |
| --- | | EFORT Vienna starts on | --- |
Nested Applications
VIE23 HP TOP LEFT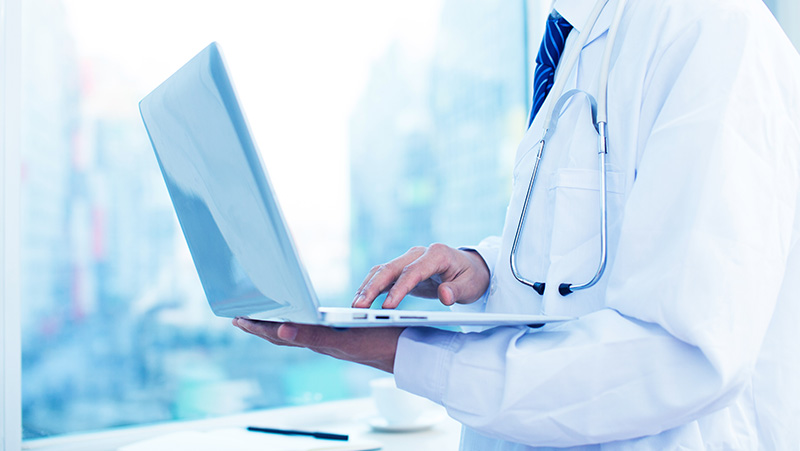 ABSTRACT REVIEW PROCESS
Abstracts for the 2023 Scientific Programme are currently under review by our appointed topic experts. By mid-January 2023, the EFORT Science Committee will allocate the selected best-scored abstracts to oral & poster sessions.
MORE INFORMATION
VIE23 HP TOP MIDDLE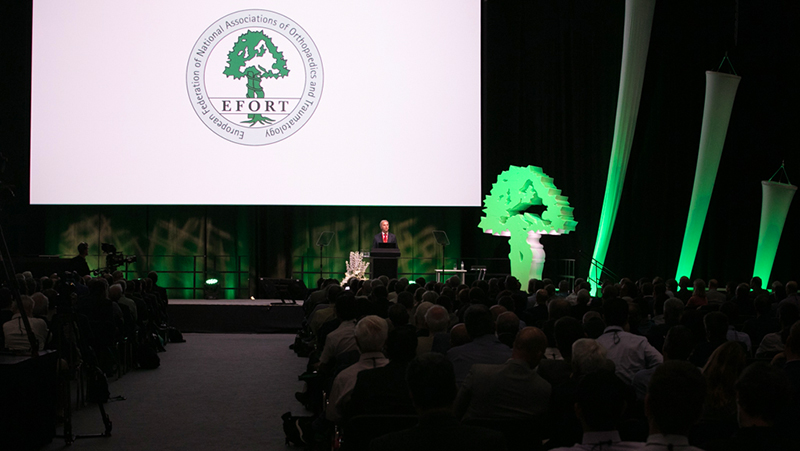 BUILDING THE FUTURE OF O&T
With this broad statement, we want on one hand to be able to cover the breadth of the O&T specialty and on the other, also inspire some stability, if possible, especially in times of uncertain outcomes but striving to find new visions.
MORE INFORMATION
VIE23 HP BOTTOM RIGHT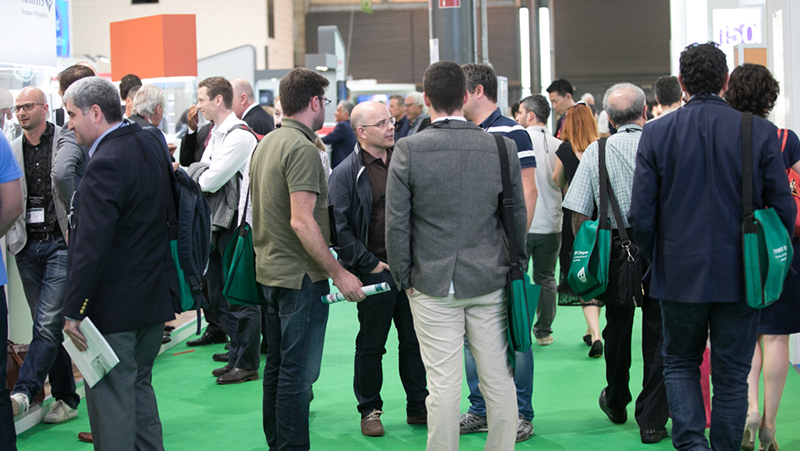 PARTNER WITH EFORT
The EFORT annual scientific congress and accompanying commercial exhibition is the largest cross border medical meeting taking place in Europe that is dedicated to orthopaedics and traumatology.
MORE INFORMATION
Abstract date 2023
---

Notifications Abstract Acceptance Status


31 January 2023

---
Nested Applications
VIE23 HP BOTTOM MIDDLE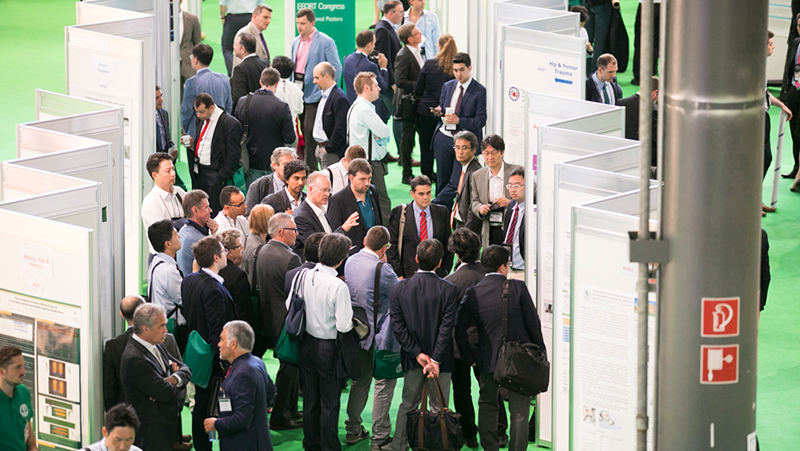 HIGHLIGHTS IN VIENNA
The EFORT Congress is designed to provide high scientific value and is the best opportunity to identify useful tips & tricks to enhance daily medical achievements and expand your professional network.
MORE INFORMATION
VIE23 HP TOP RIGHT
THE CONGRESS VENUE
REED Messe Wien Exhibition & Congress Center is centrally located, close to Vienna's famous Prater park and around the corner from the campus of the new Vienna University of Economics and Business.
MORE INFORMATION
VIE23 HP BOTTOM LEFT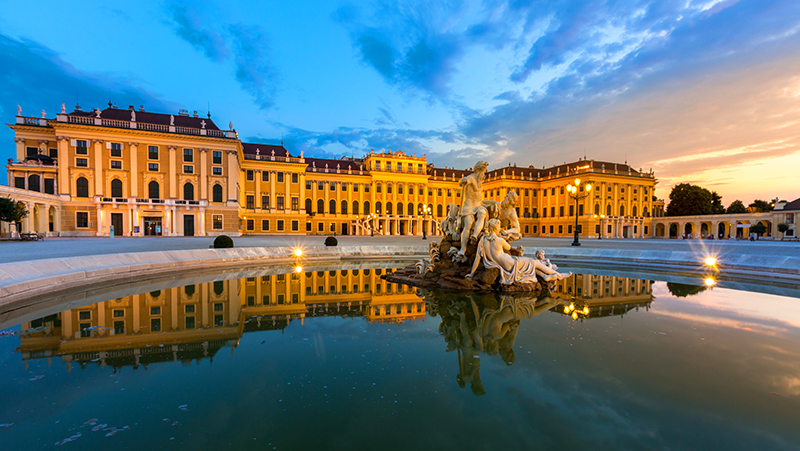 ABOUT VIENNA
The Austrian capital is world-famous for its rich cultural and historical heritage that can be sampled in the 100 museums or just by strolling the streets of the old city centre.
MORE INFORMATION
Online Registration
---

Online Registration opens


11 January 2023

---