Nested Applications
Nested Applications
HAM24 Welcome Homepage
WELCOME TO THE EFORT CONGRESS HAMBURG 2024
On behalf of the Executive Committee and the Science Committee, we would like to invite you to participate in the 25th EFORT Congress in Hamburg, Germany from 22 to 24 May 2024. The annual meeting of EFORT is the largest platform for European Orthopaedics to exchange knowledge and experience within Europe but also with colleagues from other parts of the world.
▷ WELCOME MESSAGE & MAIN THEME | CALL FOR ABSTRACTS
Follow Us

Nested Applications
HAM24 President
Mr.
David LIMB
EFORT President 2023/2024
HAM24 Zagra Portrait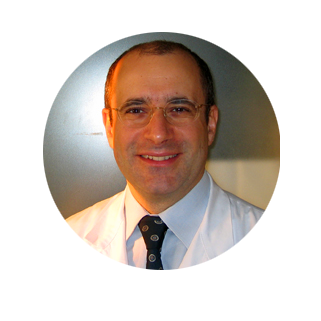 Prof. Dr.
Luigi ZAGRA
Chair EFORT Science Committee
CountDown 2024
| | | | |
| --- | --- | --- | --- |
| --- | | EFORT Hamburg 2024 starts on | --- |
Nested Applications
CALL FOR ABSTRACTS HAMBURG 2024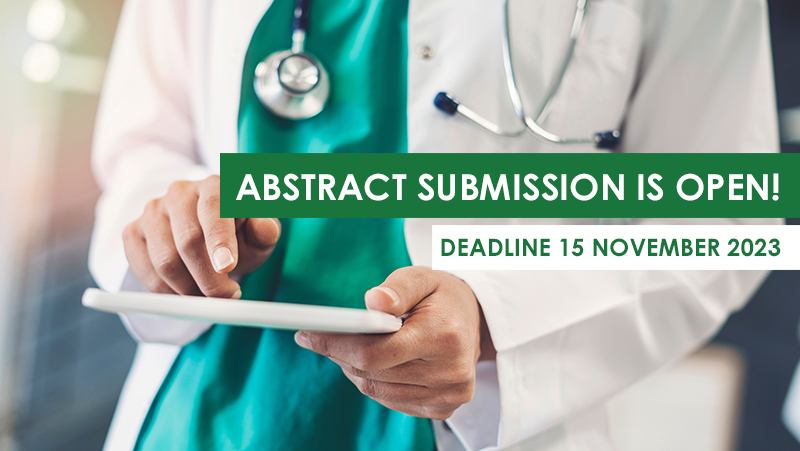 CALL FOR ABSTRACTS HAMBURG 2024
HAMBURG 2024 MAIN THEME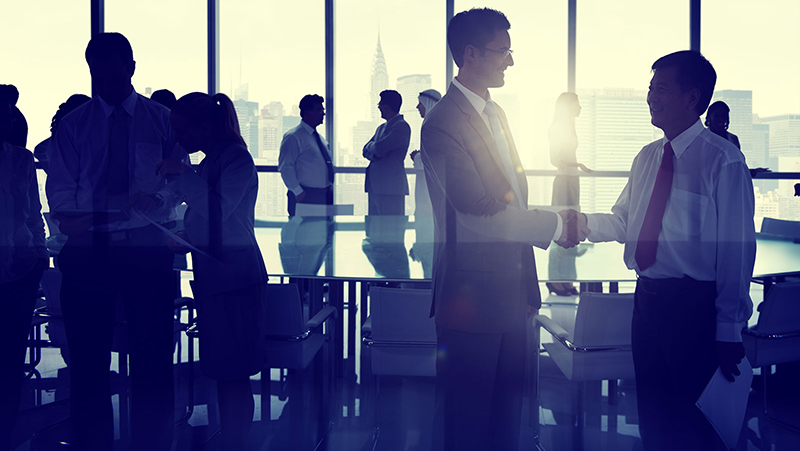 COLLABORATING FOR SUCCESS
We are nothing without each other. As O&T surgeons we can only serve our patients as part of a team and we can improve the outcomes for our patients by working on every action & interaction that contributes to the patients' journey.
MORE INFORMATION
HAMBURG 2024 Partnership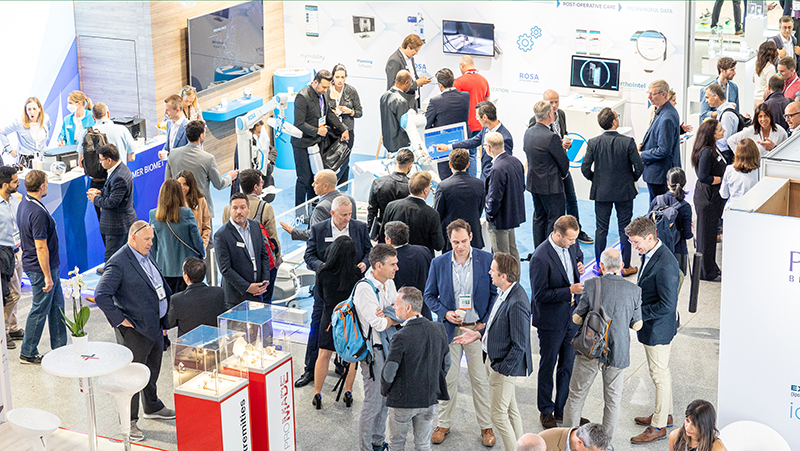 PARTNER WITH EFORT
HAM24 Abstarct submission opens
---

Abstract submission opened on


Friday 15 SEPTEMBER 2023

---
Nested Applications
HAMBURG 2024 EFORT CONGRESS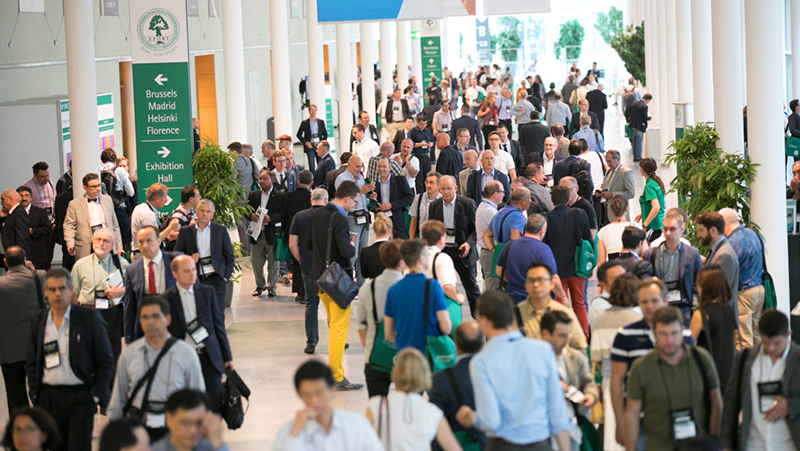 THE EFORT CONGRESS
The EFORT Congress is running on an annual base. The scientific programme includes symposia and instructional lectures delivered by distinguished speakers from across Europe.
MORE INFORMATION
HAMBURG 2024 VENUE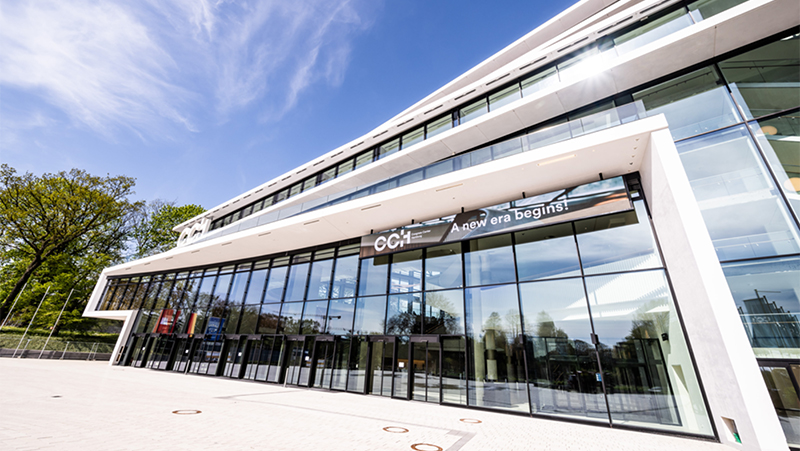 EFORT CONGRESS VENUE 2024
HAMBOURG 2024 ABOUT THE CITY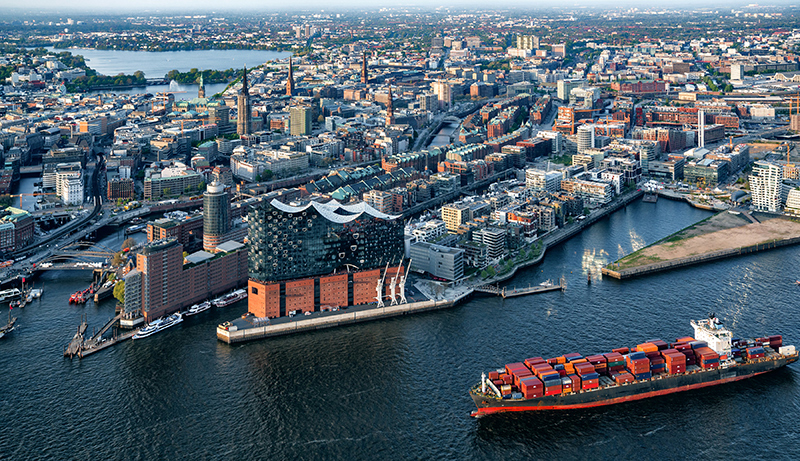 ABOUT HAMBURG
Cosmopolitan and vibrant, yet smart and eco-minded, Hamburg offers visitors a unique experience. Today it is at the height of its transformation into an exciting metropolis where modern life is merged with century-long tradition.
MORE INFORMATION
HAMBURG 2024 Abstarcts submission closes
---

Abstracts Submission Deadline:


15 NOVEMBER 2023 | 23:59 CET

---