Nested Applications
2020 Registration content
The registration for the 21st EFORT Congress in Vienna, Austria from the 10 to the 12 June 2019 will open early 2020.

Please note that The EFORT Congress Vienna 2020 official online registration platform will provide you the possibility to register to the congress but also to book hotel accommodation, request a visa invitation letter as well as any other additional services.
Alert 2020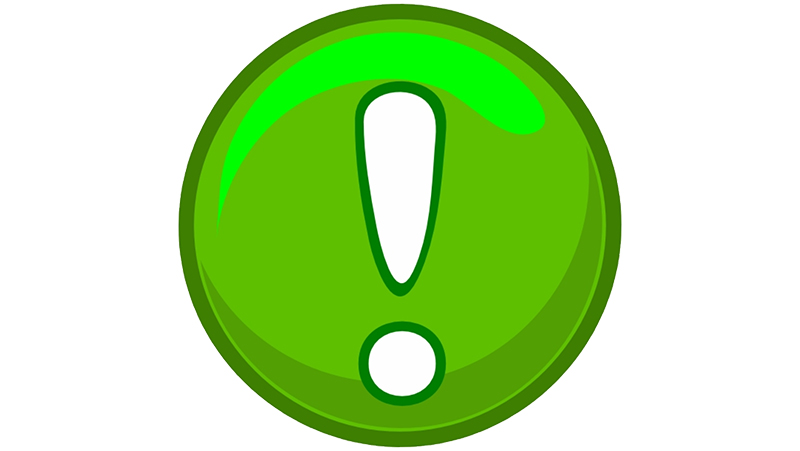 Message regarding usage fraudulent websites featuring the 21st EFORT Congress Vienna 2020
ATTENTION: Please be aware that there are fraudulent websites attempting to exploit the EFORT name. Ensure to ONLY use this official website:
https://www.efort.org/vienna2020 which is the official website of the 21st EFORT Annual Congress Vienna 2020.
Please also note that our appointed PCO: Congrex Switzerland Ltd., is the only official partner for registration and housing administration.