Nested Applications
Main theme 2021 text
The EFORT Congress serves as a platform for education and dissemination of research in all areas of Orthopaedics and Traumatology.
The program in Vienna will include a variety of sessions of high quality within Orthopaedics and Traumatology. Educational sessions will ensure that you have the knowledge to treat your patients properly according to best practice. Scientific sessions give you the opportunity to present your work and discuss the newest results from across the world in your field.
"Sustainable Professional Practice"
With 41 member societies, EFORT is a diverse organisation. Diversity means according to United Nations "The way we differ. It includes visible differences as well as underlying differences such as thought styles, gender, religion, nationality, and education."
Safety, prophylaxis and treatment of infections are also themes in Vienna 2021 and are in line with areas where there is a need for harmonisation in order to increase the treatment quality.
Finally, the session Best National Papers will be a first in EFORT's history, supporting the idea of EFORT as a federation where every member country/society can participate, and they will be involved in the process.
The session will stimulate the national societies to focus on good scientific quality.
The session will attract high quality papers in a poster session which will stimulate networking. Moreover, it will create research culture within EFORT. All submitted abstracts will be accepted and several posters will be selected for and oral session where the audience votes for what they find is the best paper.
Nested Applications
Co-President 2021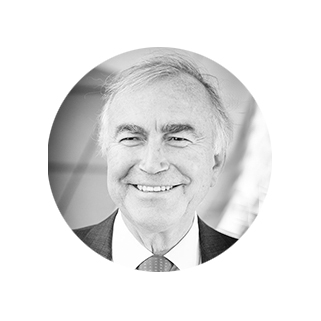 Prof. Dr.
Philippe NEYRET
EFORT Congress Co-President 2021
Science Chairman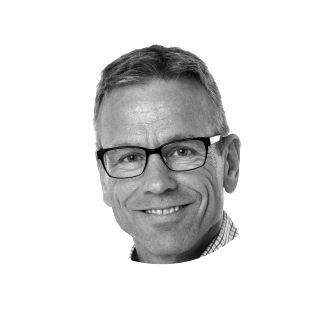 Prof. Dr.
Søren OVERGAARD
EFORT Chairman Science Committee