EFORT Congress 2021 | Exhibition & Venue Floor Plans
The below floor plan is the exhibition floor plan for the 22nd EFORT Annual Congress Vienna 2021.
Please note that now the priority allocation deadline has passed, this EFORT exhibition floor plan will be UPDATED ON A REGULAR BASIS – so please check back on this page frequently to see all the changes and the latest bookings.
The next version of these current floor plans will be available within the next 4 to 5 working days. Thanks you for your understanding! We thank you for your collaboration and please do not hesitate to contact us at alan.cole@efort.org should you need any further information.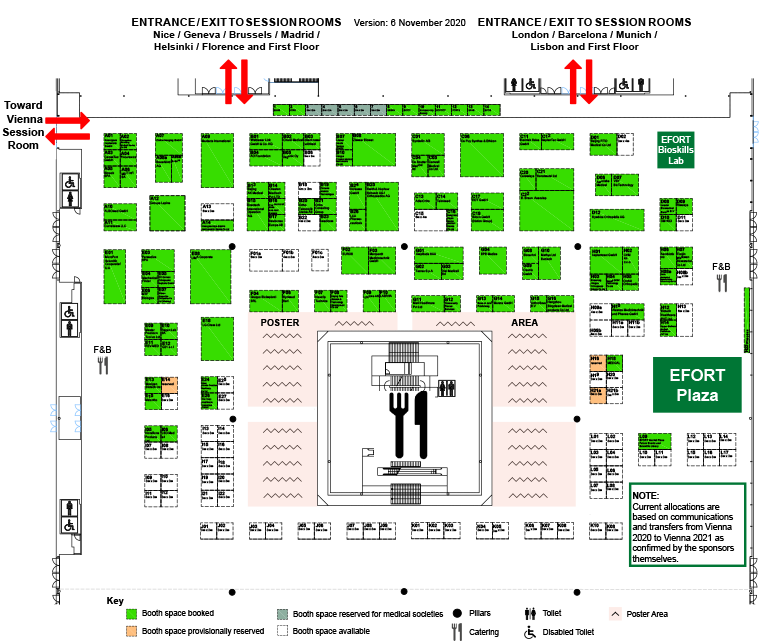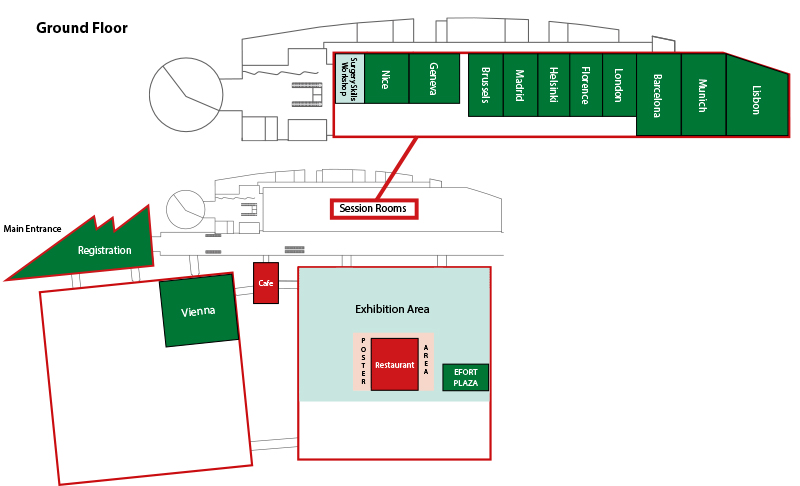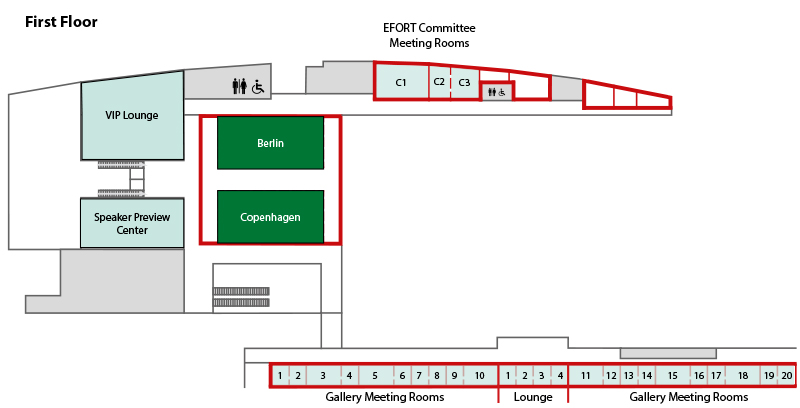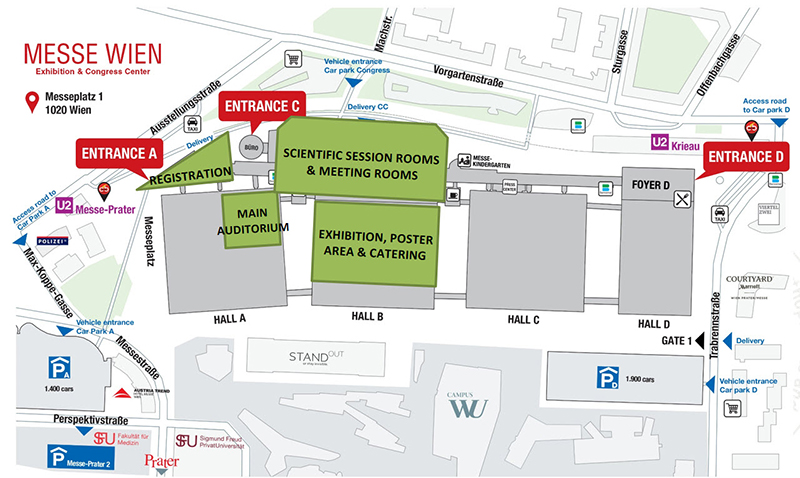 PDF Document | 1 page | 500kb | CLICK TO ENLARGE
More information: https://www.messecongress.at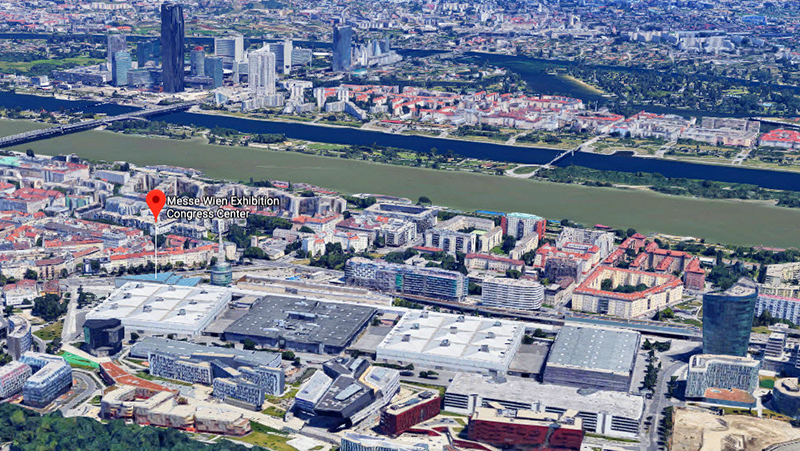 GEO localisation (Google Maps)