Nested Applications
LIS22 Welcome Homepage
THANK YOU LISBON & SEE YOU IN VIENNA IN 2023!
Thanks to all participants, faculty and collaborating partners attending the 23rd EFORT Annual Congress in Lisbon. Modern Patient Needs - Challenges and Solutions In Orthopaedics and Trauma: we hope this main theme gave grounds for enriching discussions & cases towards building a good collaboration between patient and surgeons. Safe travels back home.
▷ FULL WELCOME MESSAGE
▷ EFORT PRESIDENT WELCOME VIDEO

Follow Us

Nested Applications
President 2022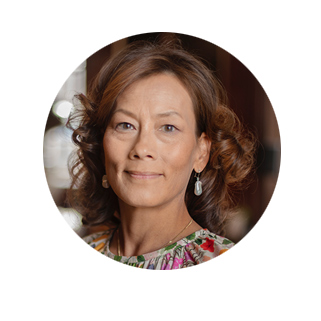 Prof. Dr.
Li FELLÄNDER-TSAI
EFORT President 2021-2022
Scientific Chair 2022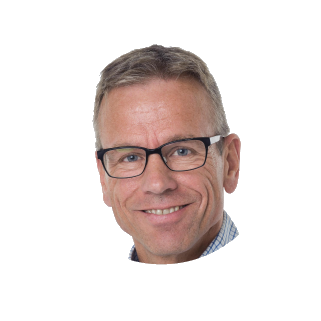 Prof. Dr.
Søren OVERGAARD
EFORT Chairman Science Committee
Abstract submission 2022
---

Congress Granted with


19 European CME Credits

---
Nested Applications
TOP Middle Content here Lisbon 2022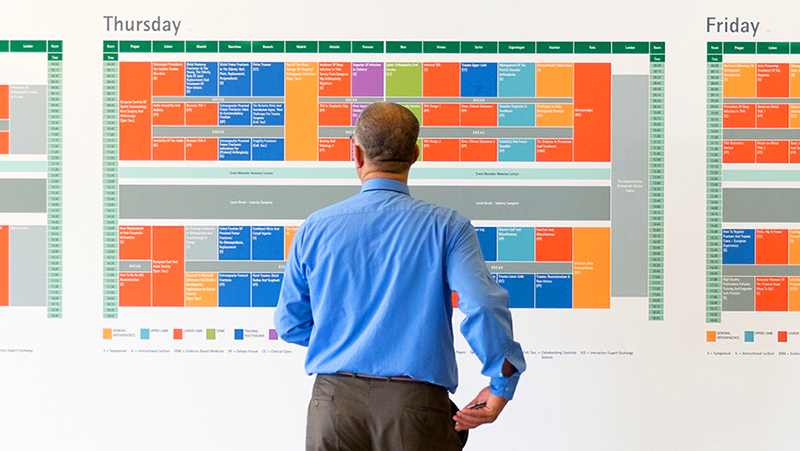 SCIENTIFIC PROGRAMME 2022
More than 160 sessions and 1.500 presenters were assigned to actively participate and share their expertise over the 3 days of the congress in Lisbon. You can keep consulting all the details of the EFORT 2022 Scientific Programme in our website!
MORE INFORMATION
TOP Right Content here Lisbon 2022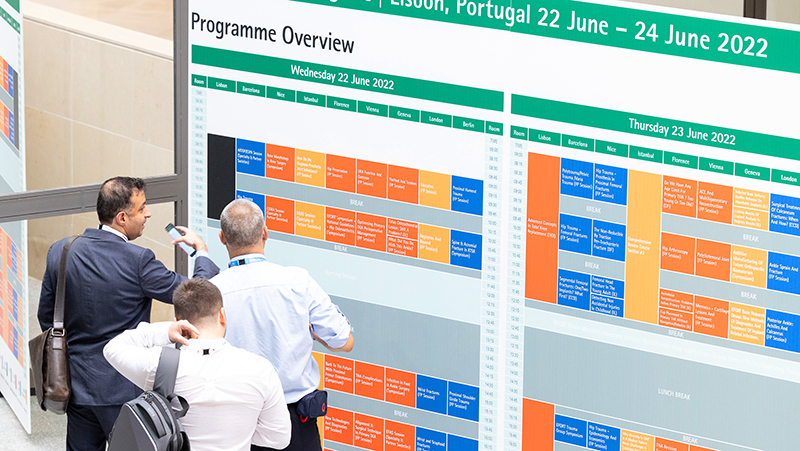 PHOTO GALLERY 2022
Bottom Left Lisbon 2022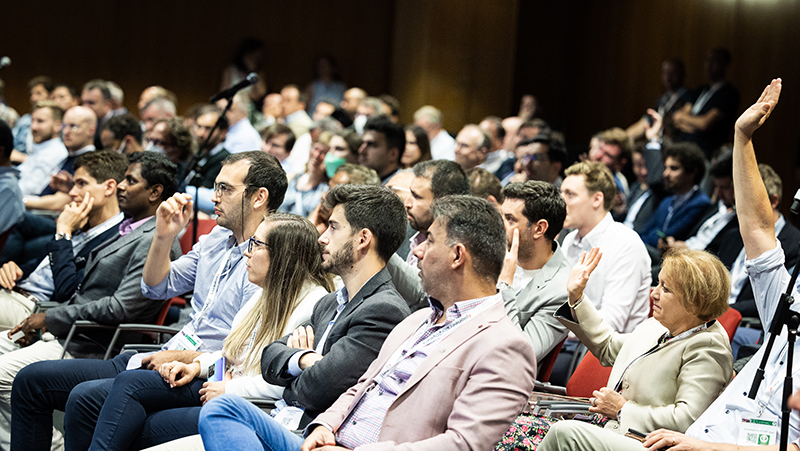 EFORT e-SCIENCE 2022
BOTTOM Breaker Lisbon 2022
---

The largest European O&T meeting


with 106 Exhibitors & Sponsors

---
Nested Applications
BOTTOM MIDDLE LIS22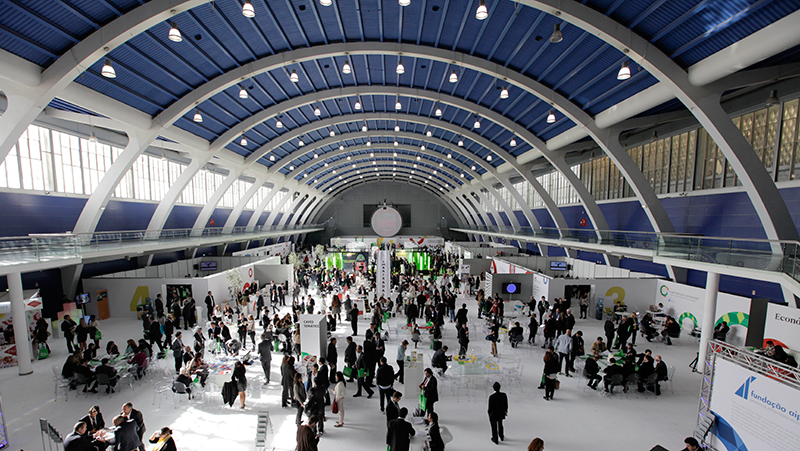 THE CONGRESS VENUE
Lisboa Congress Centre –CCL is the largest congress centre in Lisbon. The congress centre is located in the historical area of Belém, near by the city centre and can be reached easily.
ABOUT THE VENUE | ABOUT LISBON
TOP Middle Content Lisbon 2022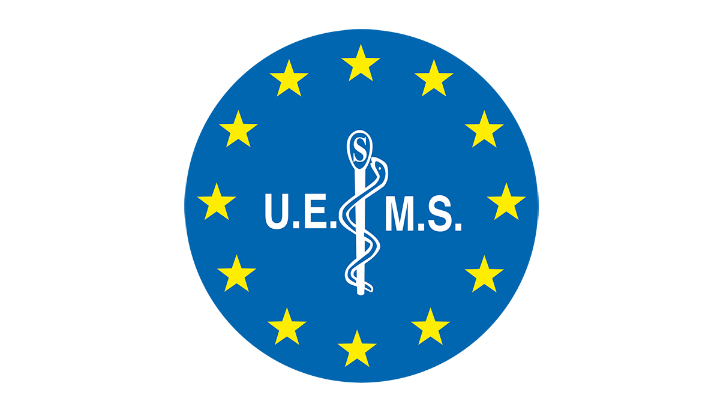 CME ACCREDITATION
BOTTOM RIGHT BOX Lisbon 2022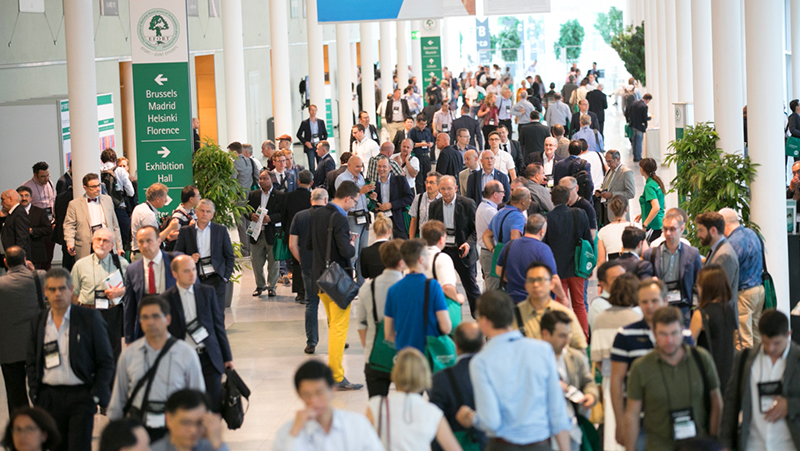 EXHIBITORS & SPONSORS
The EFORT annual scientific congress and accompanying commercial exhibition is the largest cross border medical meeting taking place in Europe that is dedicated to orthopaedics and traumatology.
MORE INFORMATION | Exhibitors Database 2022