Nested Applications
LIS22 Past EFORT Congress Exhibitions
PAST EFORT CONGRESS EXHIBITIONS
EFORT understands that in order to assess the relevance of your company exhibiting during 23rd EFORT Congress Lisbon 2022 – it is often useful to see which companies have exhibited at previous EFORT congresses. For your convenience, therefore, please find the complete exhibitor listings for the following annual congresses via the links below:
For any enquiries relating to exhibition, satellites and sponsorship – please contact by using the official exhibitors and sponsorship contact us online form.
Note* : The global Covid-19 pandemic forced EFORT to take the difficult decision to postpone the 21st and 22nd EFORT Annual Congresses that was formerly planned to be held in Vienna, Austria in June 2020 and June-July 2021 respectively.
Exhibitors Database 2022
EXHIBITORS AND PARTNERS LISTING 2022
EFORT invites you to browse through the Exhibitors Database of the 23rd EFORT Annual Congress Lisbon 2022 which represents those exhibitors that have already committed to and confirmed their presence at the 2022 EFORT Congress to be held in Lisbon, Portugal from 22 to 24 June 2022.
EFORT Industry Database
---
SURGIVAL Co SAU
12-14 Leonardo Da Vinci
46980 Paterna
Spain
Phone: +34 96 1318050
About Us
Surgival (GRUPO COSÍAS) has been developing and manufacturing implants and surgical
instruments for Orthopaedic Surgery and Traumatology for more than 30 years.
Our systems are designed to facilitate the daily work of the surgeons and their
teams. We are pleased to think that we contribute to restoring mobility to thousands
of people every year in more than 70 countries. We believe that manufacturers,
specialists and patients are together for a better future.
Area of Business: Implants and surgical instruments for Orthopaedic Surgery and Traumatology
Category: Manufacturers
Number of Employees worldwide: 51-200 employees
Founded in: 1989
Products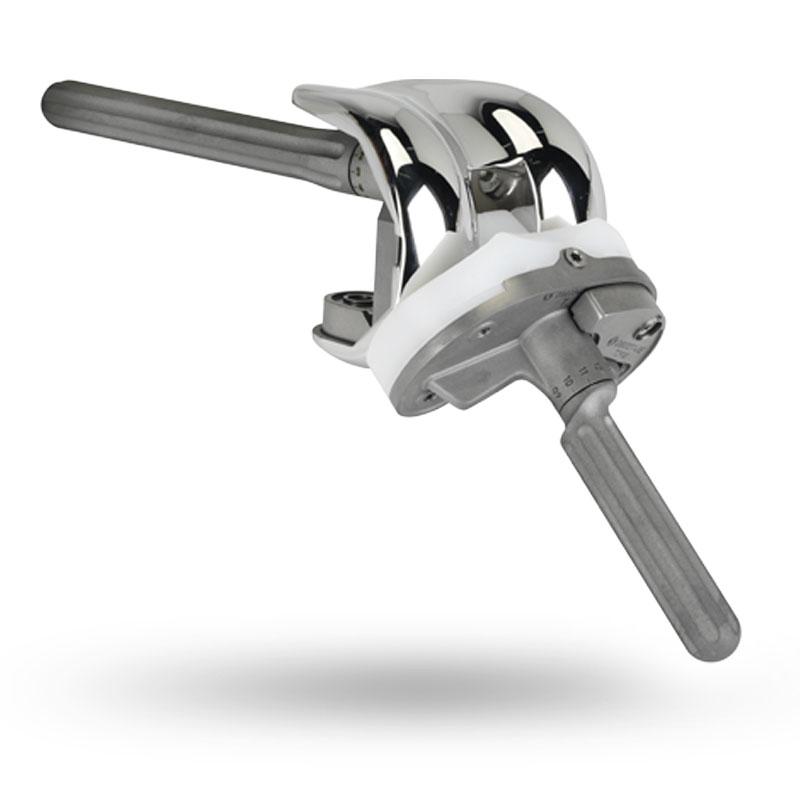 GENUTECH CCK · REVISION TOTAL KNEE SYSTEM
The GENUTECH® CCK revision knee system incorporates the latest technological and biomechanical advances for revision knee arthroplasty. It is also indicated for large bone defects that may add to existing instabilities.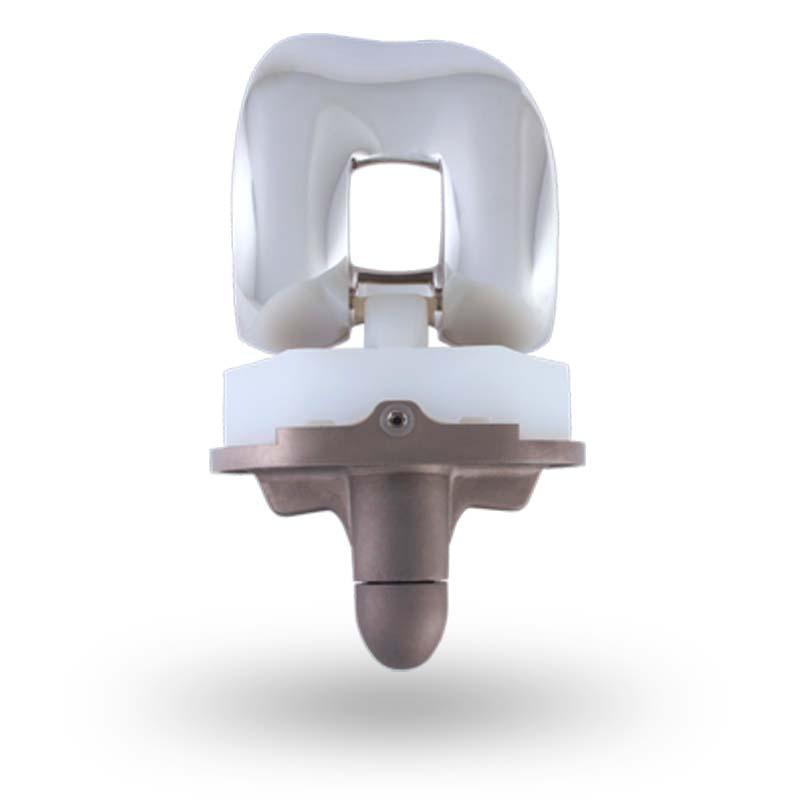 GENUTECH DCF · PRIMARY TOTAL KNEE SYSTEM
The GENUTECH® knee prosthesis system, indicated for knee arthroplasty, has been designed and developed by Surgival to provide an optimal combination of strength, mobility, fixation and durability for both cemented and uncemented requirements.
Category:
Primary Knee System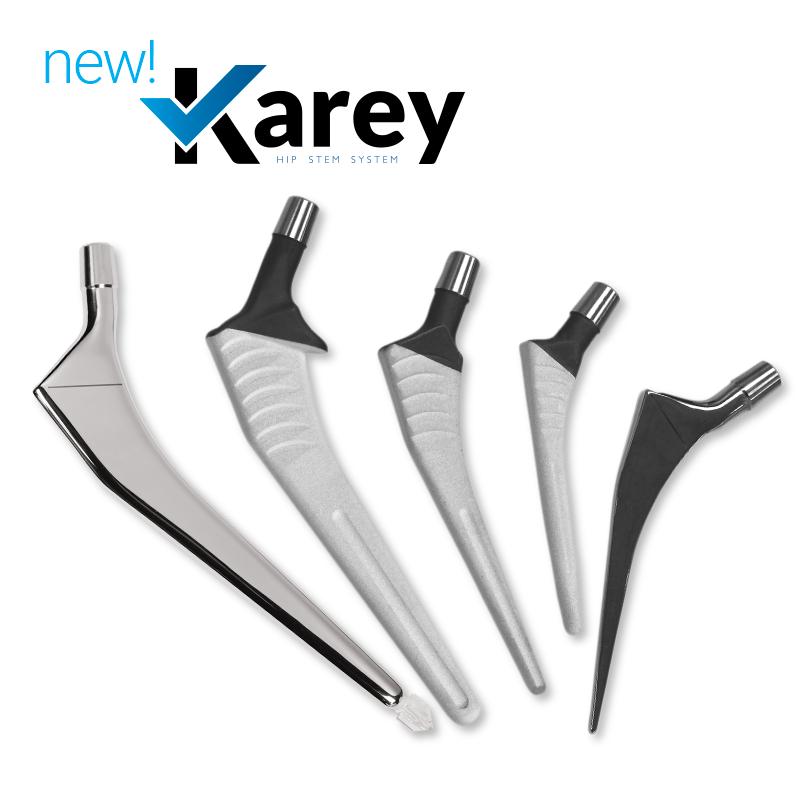 NEW KAREY PRIMARY STEMS
The new design of Surgival's Karey primary stems provides an optimal combination of strength and fixation by minimising their geometry, providing a concept that respects the patient's anatomy.
Category:
Primary Hip Stems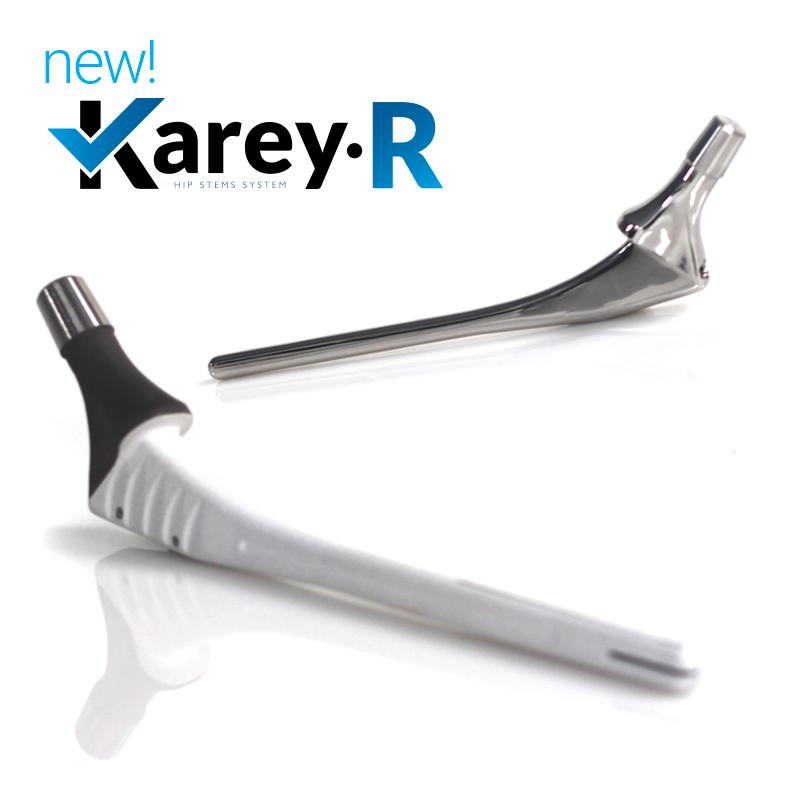 NEW KAREY REVISION STEMS
Surgival's new Karey Revision Stems are specially designed for revision surgery. The quadrangular section design and the elongation of the distal part maintain the philosophy of the Karey Primary stem line.
Category:
Revision Hip Stems
QUARTER ACETABULAR SYSTEM
QUARTER® is a new, complete, anthropometric and modular acetabular system with global joint torque compatibility and a wide range of circumduction.
Category:
Hip Acetabular System
RADLOCK Radius Locking Plate System
Surgival's RadLock system is a versatile solution for distal and proximal radius fractures. Its fixed-angle locked design allows the configuration of fixations with high angular stability even in poor bone quality.
Category:
Radius Locking Plate System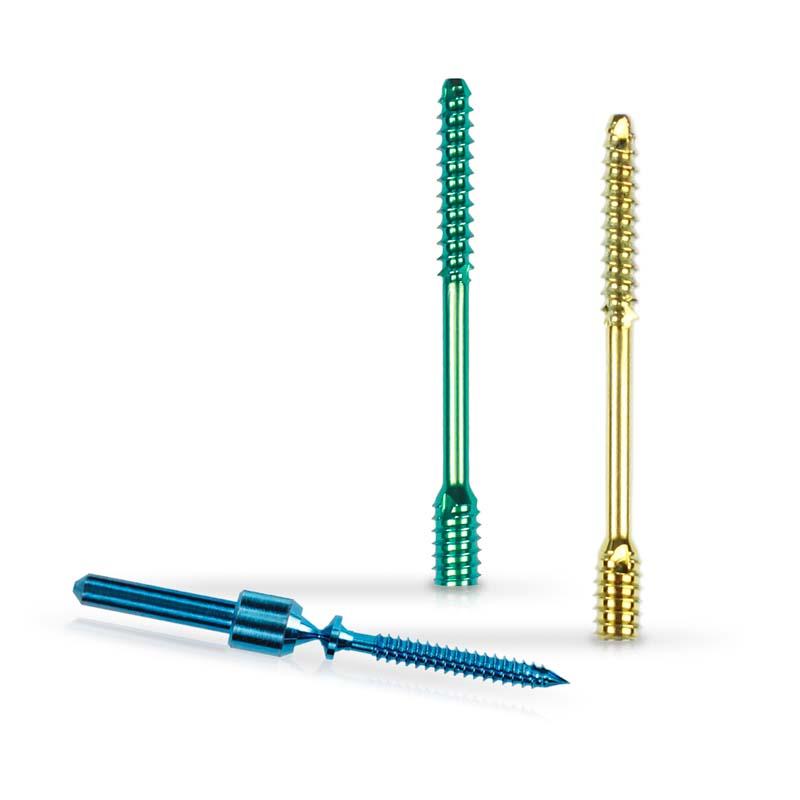 SURGIFEER Forefoot System
Surgival's Surgifeet System offers a wide range of configurations to address various surgical procedures for forefoot bone reconstruction.