Nested Applications
VIE23 Database
EXHIBITORS AND SPONSORS LISTING VIENNA 2023
EFORT invites you to browse through the Exhibitors Database of the 24th EFORT Annual Congress Vienna 2023 which represents those exhibitors that have already committed to and confirmed their presence at the EFORT Congress to be held in Vienna, Austria from 24 to 26 May 2023.
Should you wish to exhibit, please check the online EFORT WEBSHOP.
EFORT Industry Database
This search tool gives you the possibility to look for a particular partner company, view their products and educational activities and to contact them directly to set up a meeting. Please always click on the name of the exhibitor for more detailed information. Thank you for your interest and supporting our industry partners. On-site congresses also show the booth number and link to the exhibition floorplan if applicable.
---
---
Nested Applications
EFORT Webshop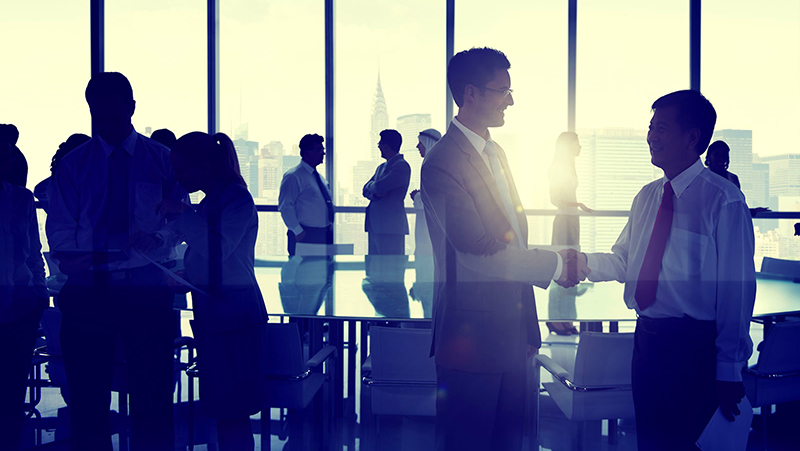 THE EFORT WEBSHOP
Your one-stop booking platform for all your exhibition, satellite, sponsorship, meeting room, educational and promotional needs, both for during the EFORT congress and also all year long! Check it out now and choose the format and investment that best matches your needs!
Nested Applications
PAST Exhibitors
EFORT Annual Congress | Past Exhibitors
EFORT understands that in order to assess the relevance of your company exhibiting during our EFORT Congresses – it is often useful to see which companies have exhibited at previous EFORT congresses. For your convenience, therefore, please find the complete exhibitor listings for the following annual congresses via the links below:
For any inquiries relating to exhibition, satellites and sponsorship – please contact by using the official exhibitors and sponsorship contact us online form.
Note*: The global Covid-19 pandemic forced EFORT to take the difficult decision to postpone the 21st and 22nd EFORT Annual Congresses that was formerly planned to be held in Vienna, Austria in June 2020 and June-July 2021 respectively.