Nested Applications
Welcome Part 23
SERVUS VIENNA AND SEE YOU IN HAMBURG IN 2024!
On behalf of the EFORT Executive Committee, we would like to thank all participants, our Faculty members as well as the exhibitors and sponsors for making the 24th EFORT Congress such a successful event.
▷ SCIENTIFIC PROGRAMME
▷ PHOTO GALLERY 2023
Follow Us

Nested Applications
President 2023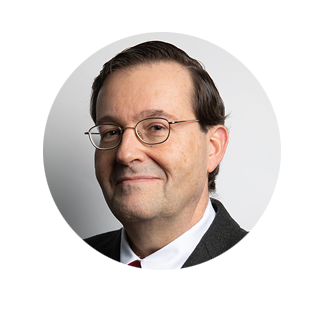 Prof. Dr.
Enrique GÓMEZ BARRENA
EFORT President 2022/2023
Scientific Chair 2023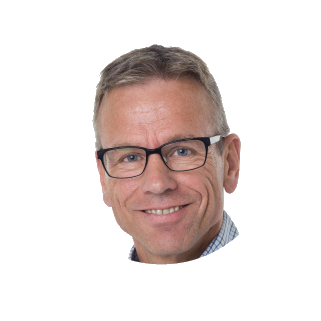 Prof. Dr.
Søren OVERGAARD
Chair EFORT Science Committee 2022/2023
VIE23 ZAGRA Portrait
Prof. Dr.
Luigi ZAGRA
Co-chair EFORT Science Committee 2022/2023
CME2023 breaker
---

Congress Granted with


17 European CME Credits

---
Nested Applications
VIE23 HP BOTTOM MIDDLE
SCIENTIFIC PROGRAMME 2023
VIE23 HP BOTTOM LEFT
CONGRESS PHOTO GALLERY 2023
The EFORT Congress Photo Gallery, where you can find a selection of photos taken during the 3 days of the 24th EFORT Congress 2023 held in Vienna, Austria, from 24 to 26 May 2023.
PHOTO GALLERY 2023
VIE23 HP TOP LEFT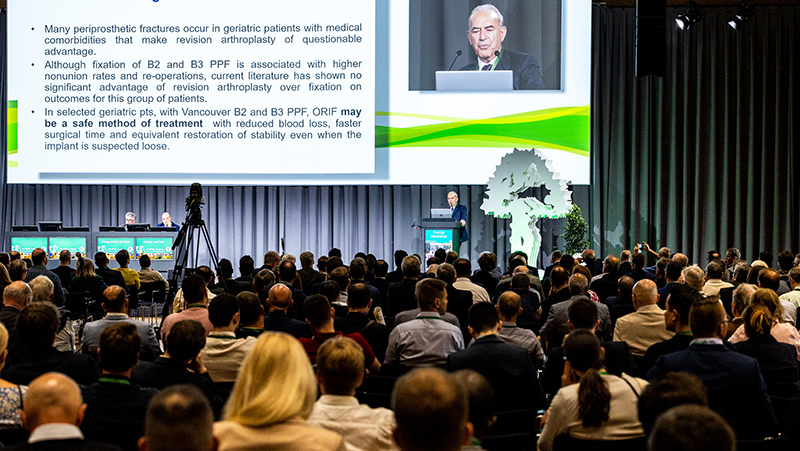 EFORT e-SCIENCE 2023
EFORT e-Science - the EFORT congress sessions online - is a comprehensive digital library with over 1.900 audio presentations & abstracts of the scientific sessions presented during the 24th EFORT Annual Congress Vienna 2023.
MORE INFORMATION
Exhibitirs 2023
---

The largest European O&T meeting


with 103 Exhibitors & Sponsors

---
Nested Applications
VIE23 HP TOP RIGHT
THE CONGRESS VENUE
REED Messe Wien Exhibition & Congress Center is centrally located, close to Vienna's famous Prater park and around the corner from the campus of the new Vienna University of Economics and Business.
ABOUT THE VENUE | ABOUT VIENNA
VIE23 HP TOP MIDDLE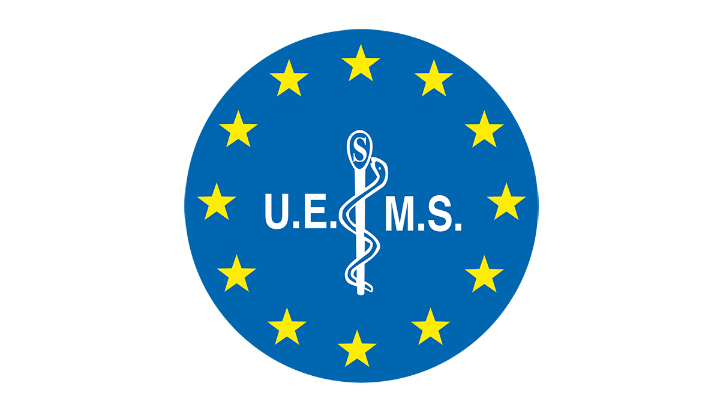 CME ACCREDITATION
VIE23 HP BOTTOM RIGHT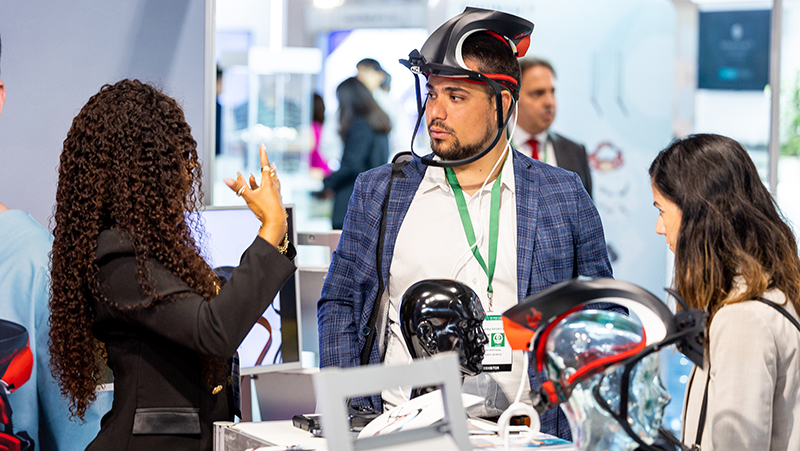 PARTNER WITH EFORT
Online Registration
---

EFORT Congress 2023


Vienna | Austria | 24-26 May 2023

---