Nested Applications
LIS22 Past EFORT Congress Exhibitions
PAST EFORT CONGRESS EXHIBITIONS
EFORT understands that in order to assess the relevance of your company exhibiting during 23rd EFORT Congress Lisbon 2022 – it is often useful to see which companies have exhibited at previous EFORT congresses. For your convenience, therefore, please find the complete exhibitor listings for the following annual congresses via the links below:
For any enquiries relating to exhibition, satellites and sponsorship – please contact by using the official exhibitors and sponsorship contact us online form.
Note* : The global Covid-19 pandemic forced EFORT to take the difficult decision to postpone the 21st and 22nd EFORT Annual Congresses that was formerly planned to be held in Vienna, Austria in June 2020 and June-July 2021 respectively.
Exhibitors Database 2022
EXHIBITORS AND PARTNERS LISTING 2022
EFORT invites you to browse through the Exhibitors Database of the 23rd EFORT Annual Congress Lisbon 2022 which represents those exhibitors that have already committed to and confirmed their presence at the 2022 EFORT Congress to be held in Lisbon, Portugal from 22 to 24 June 2022.
EFORT Industry Database
---
VSY Biotechnology GmbH
Esslingerst 7 Leinfelden-Echterdingen
70771 Leinfelden-Echterdingen
Germany
Phone: + 48 513 809 499 + 49 711-997606-333
About Us
VSY Biotechnology is an innovative biotechnology company with core competencies in the fields of Ophthalmology and Orthopedics. The company is seeking to finding solutions to some of the extensive challanges of our time with innovation driven and inspiring products.
The company's goal is to achieve innovation driven growth and to improve the quality of life of the patients. To be a source of inspiration in the fields of ophthalmology, orthopedics and biotechnology based on sustainable innovation and development is forming its mission.
The company identifies its commitments under the motto of "We Inspire": We invest in discovery to create products that make life better for people around the world. It helps us deliver benefits to patients and create value for shareholders. That is why we come to work each day. We are proud of inspiring to see better and to move better. We inspire to live better.
Area of Business: Orthopeadic industry
Category: Biotechnology
Number of Employees worldwide: 201-500 employees
Founded in: 2009
Products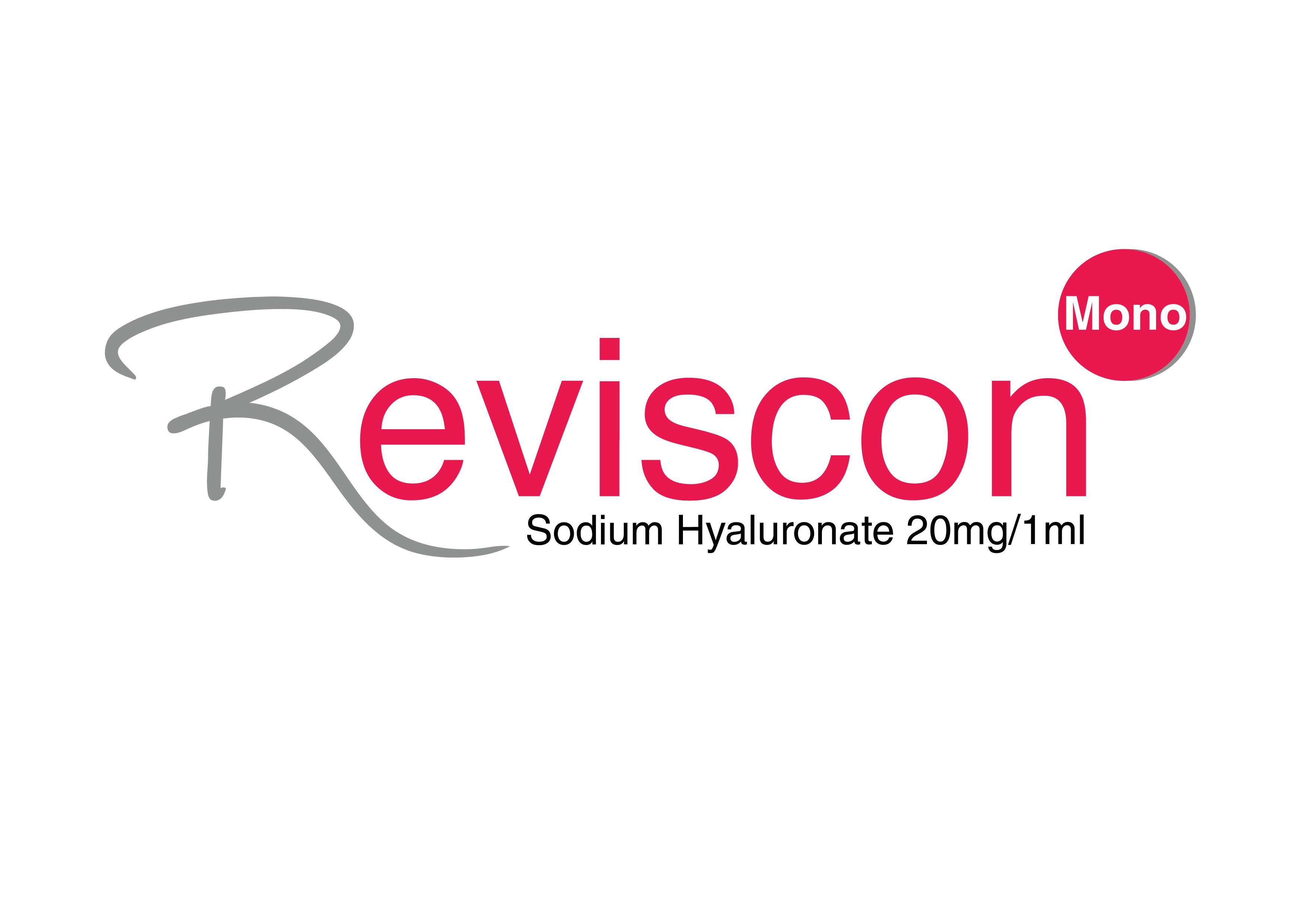 Reviscon
Reviscon contains one of the highest molecular weights of sodium hyaluronate with unique cohesive energy characteristics. Excellent rheological profile is designed for greater zero shear viscosity resulting in efficient pain relief and dynamic elasticity at higher shear rates for enduring mobility. The product has 3 forms: Reviscon Mono-48 mg HA (2.0%) in 2.4 ml solution SINGLE injection; Reviscon Plus-32 mg HA (1.6%) in 2 ml solution 1-3 injections with one week intervals and Reviscon 1.0-20 mg HA (1.0%) in 2 ml solution 3-5 injections with one week intervals.
Category:
Intra Articular Injection