Nested Applications
WELCOME TO HAMBURG
Dear Participants,
The main theme of the EFORT Annual Congress 2024 to be held in Hamburg, Germnay, will be "Collaborating for success." Hamburg is a renowned destination for international congresses and trade fair events, and the teams in Hamburg, much like EFORT, are dedicated to working together to achieve success. To ensure that we fulfill expectations and deliver an unforgettable congress at the CCH – the Congress Center Hamburg, we are committed to creating optimal conditions that allow for the smooth execution of both, the large-scale trade fair and the 25th EFORT Annual Congress, without any scheduling conflicts. As a result, the dates for the EFORT Congress have been adjusted to take place now from the 22 to the 24 May 2024.
We are nothing without each other. As Orthopaedic and Traumatology surgeons we can only serve our patients as part of a team and we can improve the outcomes for our patients by working not only on our own personal development, but on every action and interaction that contributes to the patients' journey.
EFORT itself was founded to drive collaboration, sharing advances in knowledge and techniques across national borders. Nowhere else in the world do the surgeons of an entire continent meet and share, on equal terms, their findings and experiences to enable diverse surgical cultures to learn from each other and flourish in their own regulatory environment. However, whilst we are a Federation of National Associations of Orthopaedics and Traumatology, we equally align for mutual benefit with the European Specialty Societies. These operate across National boundaries uniting surgeons with an interest in a specific field within our specialty. However EFORT and the Specialty Societies collaborate to provide the widest educational offering at the EFORT meeting.
After Munich in 1995 and Berlin in 2012, we find ourselves returning to Germany, to the beautiful city of Hamburg, for our 2024 congress. The main theme recognises not only the fundamental cooperation that helps us share across national and specialty boundaries, but the much wider networking activities that we all participate in, whether we are conscious of it or not, that drive our specialty forwards. Whether it be growing research networks, monitoring outcomes with industry user groups, safely introducing robotics and artificial intelligence or involving patients in treatment priorities and commissioning, the scope for cooperative working is almost limitless, just are the opportunities it provides. We will highlight some of the many initiatives that EFORT is involved in on your behalf and for the benefit of your patients during the Hamburg Congress.
A particular highlight for 2024 will be the award of the prestigious Meyer prize. This global honour is conferred no more frequently than alternate years on a recipient who has had a transformative impact on worldwide Traumatology and Orthopaedics. The winner will be presenting as part of a dedicated symposium, during which the award ceremony will take place. It was intended that the ceremony would alternate between the meeting of the American Academy of Orthopaedic Surgeons and the EFORT Annual Congress. The Covid Pandemic has caused a stutter after the inaugural award at the AAOS in 2022, so Hamburg will now be Europe's first opportunity to host this truly prestigious event, and the winner's symposium will be open to all delegates attending the EFORT congress.
So please – come and network. Listen to top class educational content and debate it. Hear the science and assess how it fits in your practice with your team. See how others work together and go back to your own teams and develop them.
Better still, submit your own abstract and share your own ideas and findings – let's collaborate for success!
Nested Applications
HAM24 President
Mr.
David LIMB
EFORT President 2023/2024
HAM24 Zagra Portrait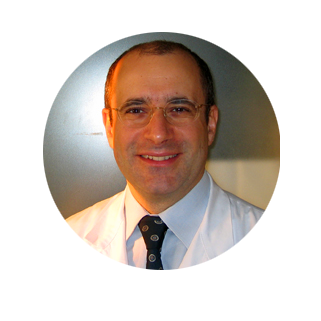 Prof. Dr.
Luigi ZAGRA
Chair EFORT Science Committee
HAMBURG 2024 Official Picture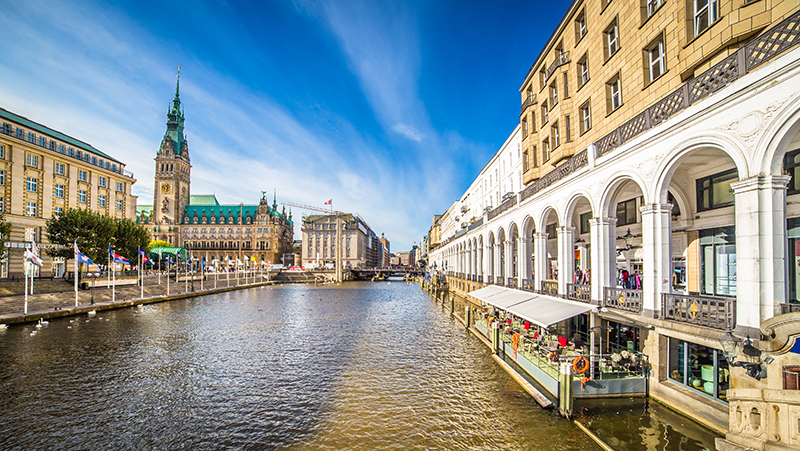 Photo: 25th EFORT Annual Congress Hamburg 2024 Official Picture