Nested Applications
EFORT Congress Message
COVID-19 Official Statement Vienna 2021
Dear EFORT Community,
Strong from the experience of our first virtual congress last year, Vienna should have been our congress venue this year and we would have been prepared and delighted to welcome you this summer in Austria for the 22nd EFORT Annual Congress.
The pandemic has taught us how to adapt and make our organisation agile. It is our first priority to preserve everyone's health and deliver Education & Training in a safe environment. Vaccines are on their way but we feel that June/July may be slightly too early to guarantee a risk free face-to-face experience for all.
Hence, the EFORT Board have once more made the difficult decision not to hold the EFORT Annual Congress in its original format this year. [...]
Follow Us

Nested Applications
KPG 2021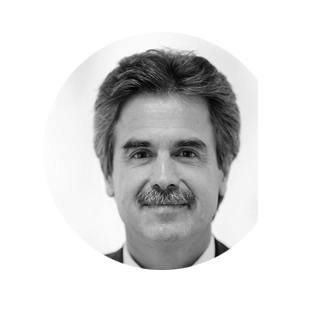 Prof. Dr.
Klaus-Peter GÜNTHER
EFORT President 2020-2021
Co-President 2021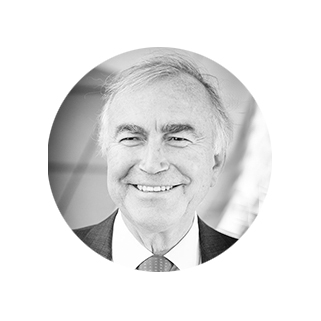 Prof. Dr.
Philippe NEYRET
EFORT Congress Co-President 2021
Science Chairman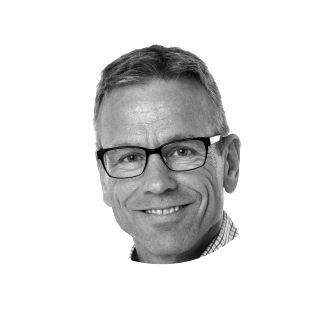 Prof. Dr.
Søren OVERGAARD
EFORT Chairman Science Committee
Count Down
| | | | |
| --- | --- | --- | --- |
| --- | | Count Down | --- |
Nested Applications
Nested Applications
ONE TL - CfA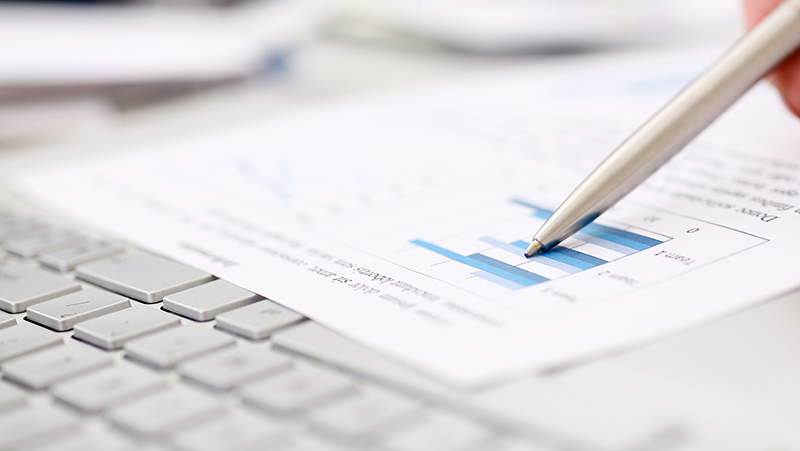 ABSTRACT REVIEW PROCESS
Abstracts for the 2021 Scientific Programme are currently under review by our appointed topic experts through our online platform. By end of February 2021, the EFORT Science Committee will allocate several selected best-scored abstracts to oral and poster sessions.
MORE INFORMATION
SIX BR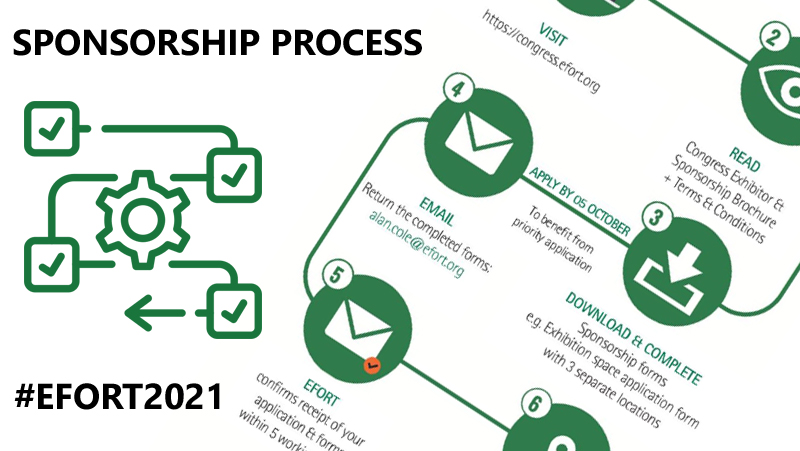 EXHIBITION & SPONSORS PROCESS
The EFORT Annual Congress 2021 exhibition application process opened on 07 September 2020. Contact us online to ensure you receive our updates & communication relating to the EFORT Congress.
MORE INFORMATION
TWO TM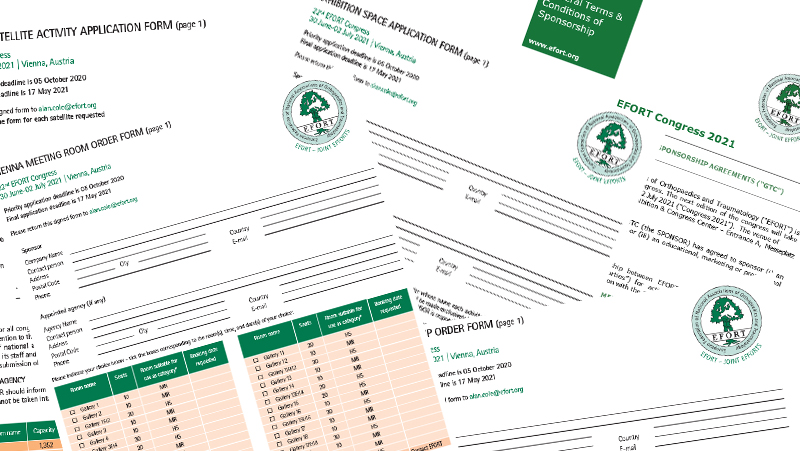 SPONSORSHIP CATALOGUE 2021
Please download and read the sponsorship brochure as it will help give you a complete overview of the sponsorship options available to you, the process of application and the benefits available.
MORE INFORMATION
Breaker Abstracts deadline
---

Abstract acceptance status


By Monday 01 March 2021

---